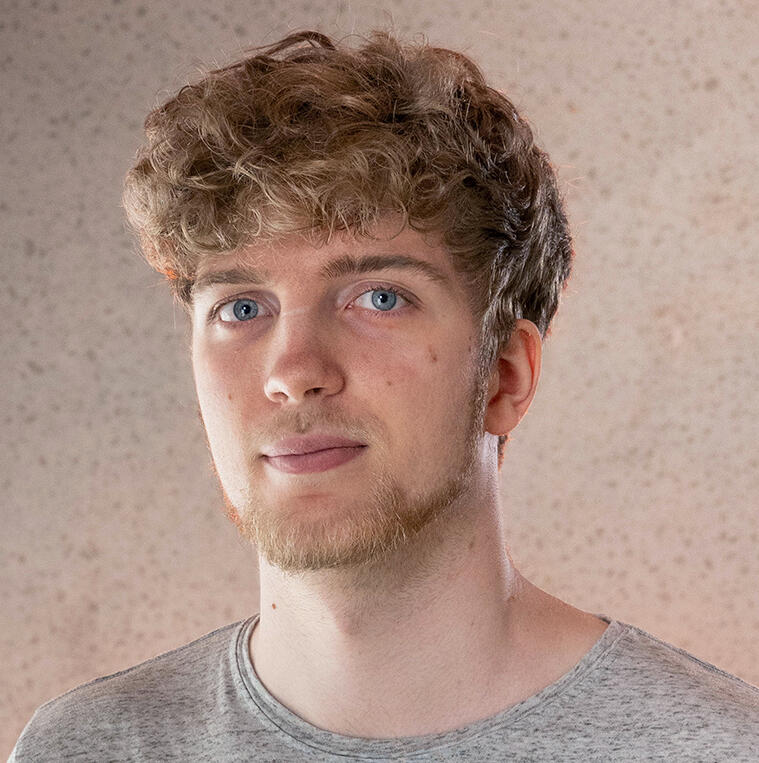 Programmer and musician
with a passion for creation
My name is Hannibal Sigfusson, and I am currently studying computer science with a special in game development. Since my childhood I have always had a passion for creating and learning how things work. Since then, I have created different kinds of games and a variety of music for different media. I am motivated and hardworking because of this passion and the joy of seeing a product come to life. I often take initiative and push and motivate others.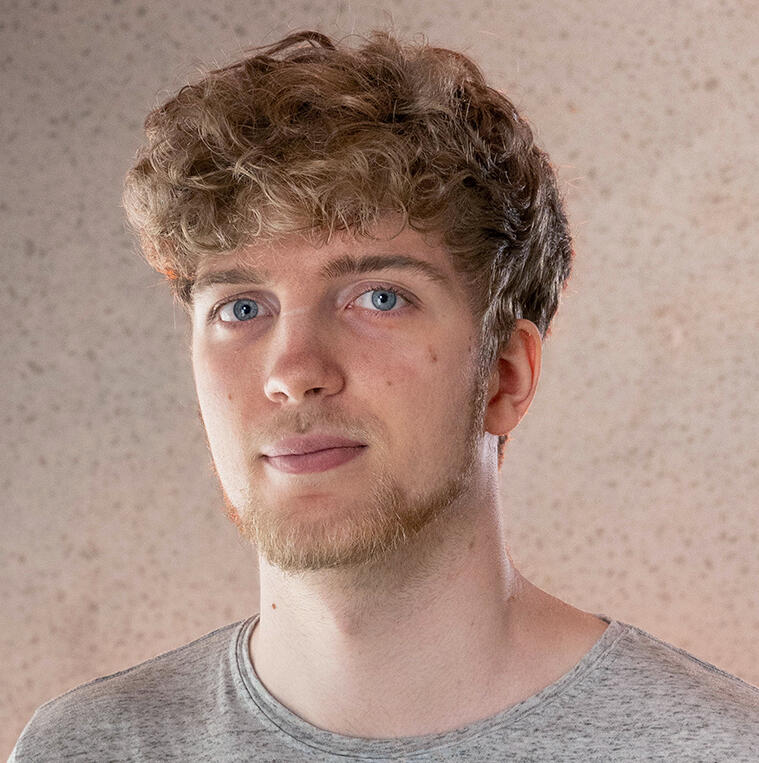 Programmør og musiker
med passion for at skabe
Mit navn er Hannibal Sigfusson, og jeg studerer på nuværende tidspunkt til datamatiker med speciale i spiludvikling. Jeg har siden min barndom haft stor passion for at skabe noget fra bunden eller finde ud af hvordan noget virker. Siden da har jeg skabt mine egne computerspil og komponeret musik til flere medier. Min passion og glæde for at skabe er grundlaget for min motivation og høje arbejdsmoral. Jeg tager ofte initiativ og skubber og motiverer andre.